Xx.PrAy.4.PlAgUeS.xX

Add Xx.PrAy.4.PlAgUeS.xX as a friend

Xx.PrAy.4.PlAgUeS.xX will be notified and will have to accept this friendship request, to view updates from Xx.PrAy.4.PlAgUeS.xX and their ratings you must follow them.

Remove Xx.PrAy.4.PlAgUeS.xX as a friend



About me
kONNICHIWA!!!!
Watashi no namae wa Fernando Lee desu.=]
Thats Japanese for...
HELLO!!!
My name is Fernando Lee.=]
But...u can just call me Nando.
I'm taken by the most hot sexy girl ever Amber:))
I love her so much and she love me so much too.
Mmmuuaaahhh!!!I love u so much sweetie*Amber*
I like to listen to music.
Because music is my life.
I play guitar and write my own lyrics.
Im a awesome person when u get to now me.
I talk alot and if u add me..
COMMENT or MESSAGE ME!!!!
I hate it when people add me and they dont talk.
Im a random guy and sometimes shy.
I listen to metalcore and sreamo bands.
Also rockabilly and horror.
I love to drink Monster and Rockstar.
Also its tasty with Skittles.
I love to text and talk to people.
Yeeeaaaa!!!!!
I like to wear skinny jeans also.lol
So if u have any questions.
Message or comment me.
Laterz.=)
In a relationship
About my collections
I love this girl soooo much!!!!*Amber*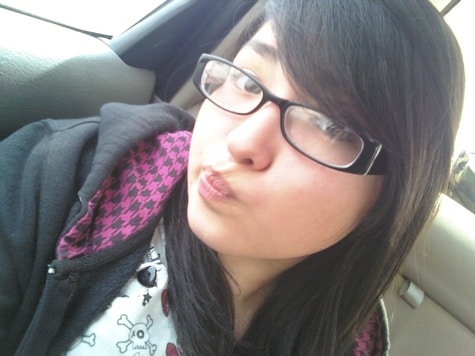 [Link removed - login to see]
at
[Link removed - login to see]
Lists
Favorite music
(3 items)
Music list by Xx.PrAy.4.PlAgUeS.xX
Last updated 11 years, 3 months ago
Recent reviews
Games
Top rated

My games page

Rated 1 games

Music
Comments